Bognor Common Quarry, Duncton Quarry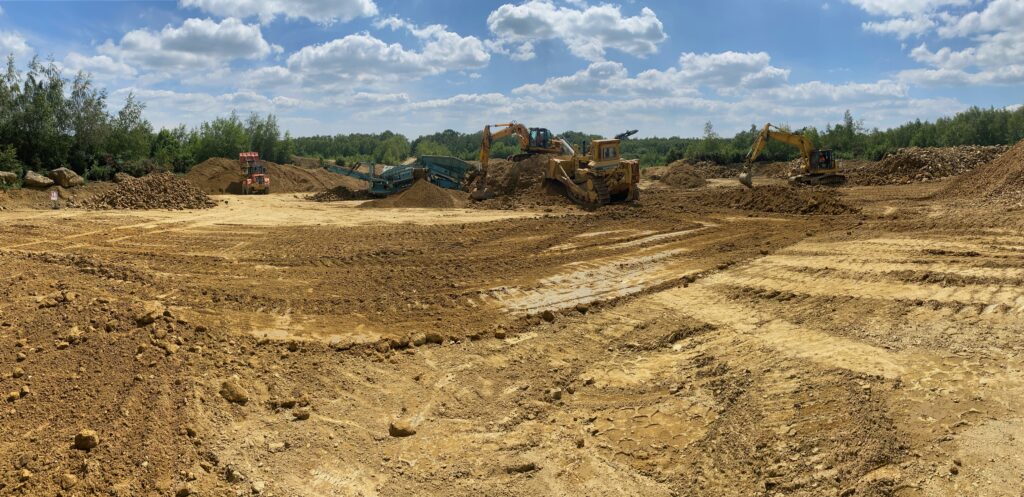 Bognor Common quarry is a 90 acre site, situated to the north west of Fittleworth. The quarry produces a range of sandstone products suitable for building and walling as well as aggregate. The site has been operating for over 100 years and has made a significant contribution to architecture in the local areas of Petworth and Midhurst. The building block produced is a aesthetically pleasing traditional stone. 
Our range of aggregates are used widely in rural projects such as farm and forestry tracks as well as equestrian arena bases and walkways.
Duncton quarry is a 45 acre site situated higher on the Southdowns above the village of Duncton. Opened after the second world war, it has produced agricultural liming materials for local farmers ever since. The quarry produces approximately 15,000 tonnes of agri-lime for spreading annually. We also produce agricultural chalks for livestock building and bedded areas etc.